Queen Bott C12 .22 Slant Flexiblades $6.90 per piece (Box of 10)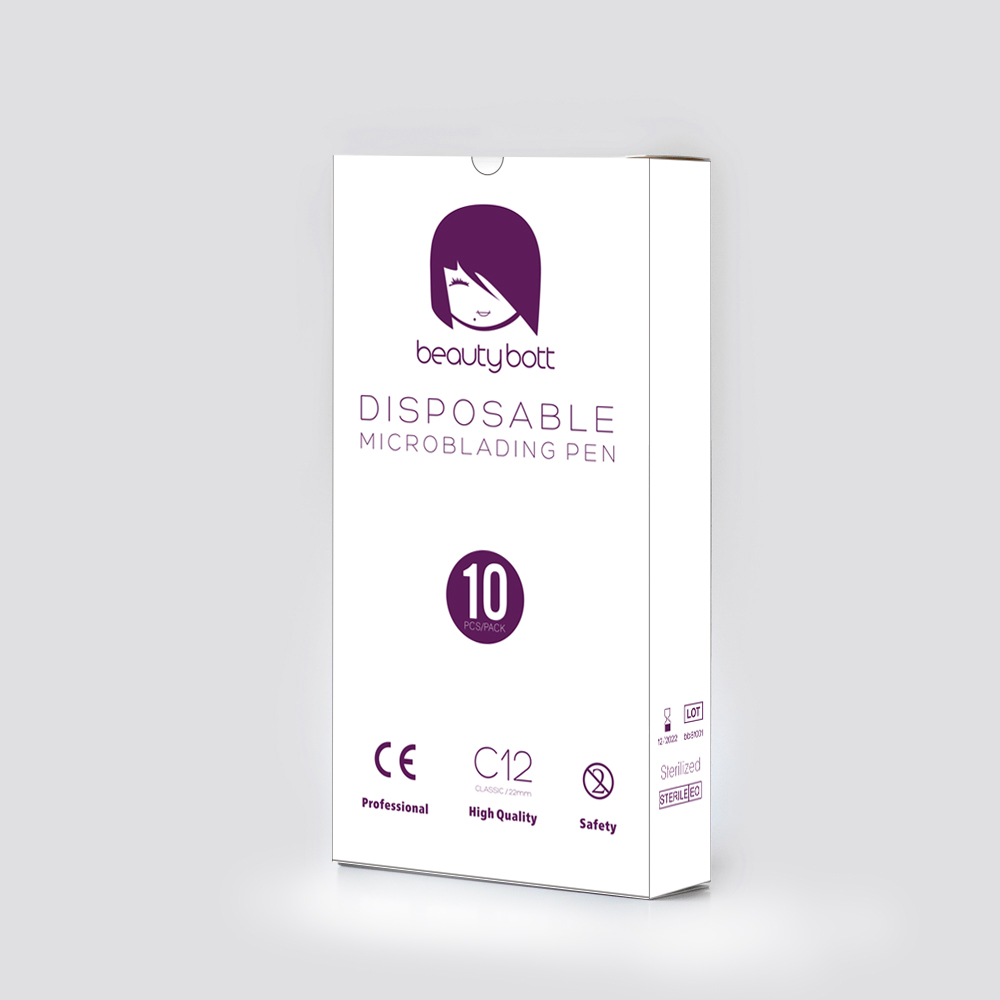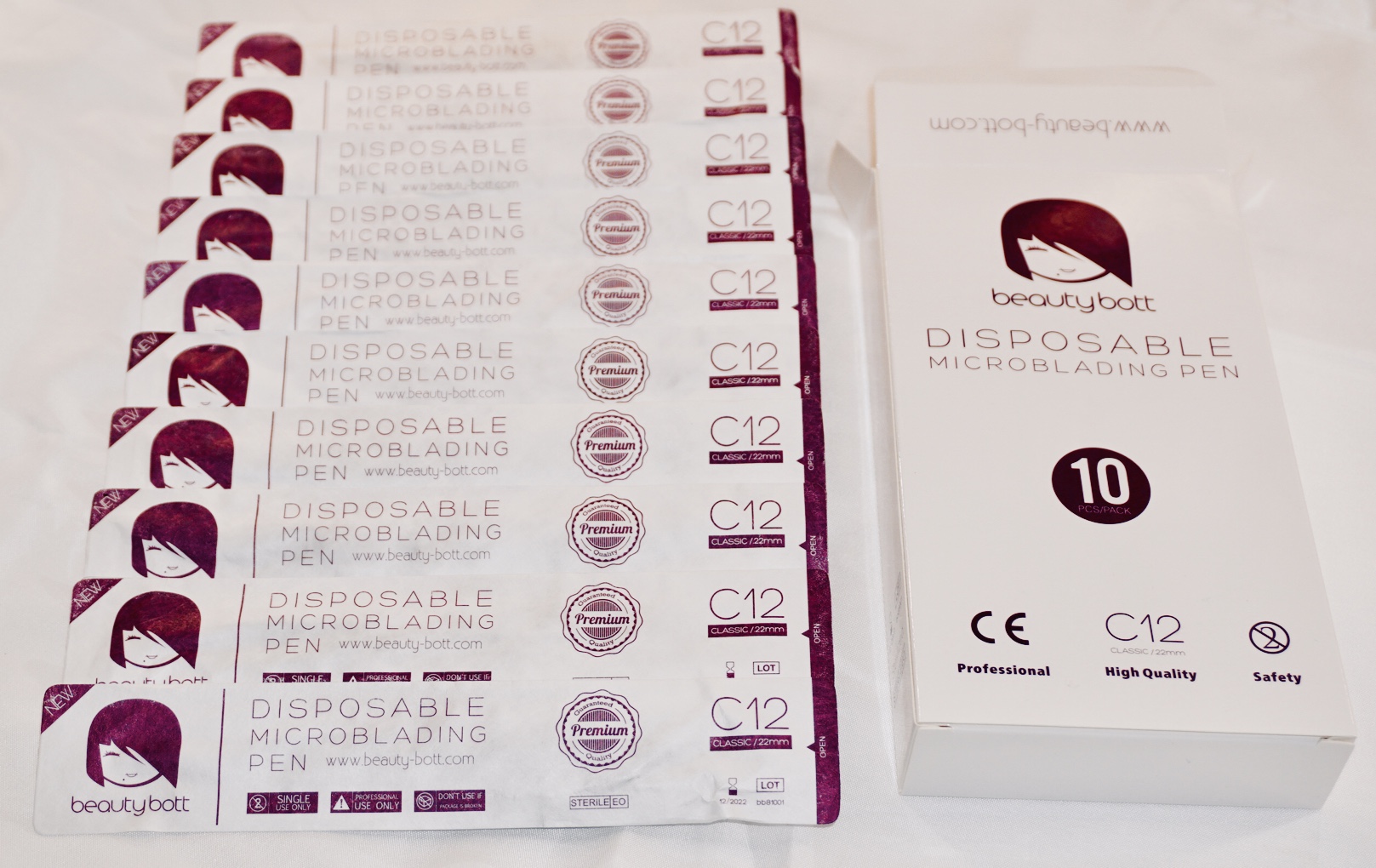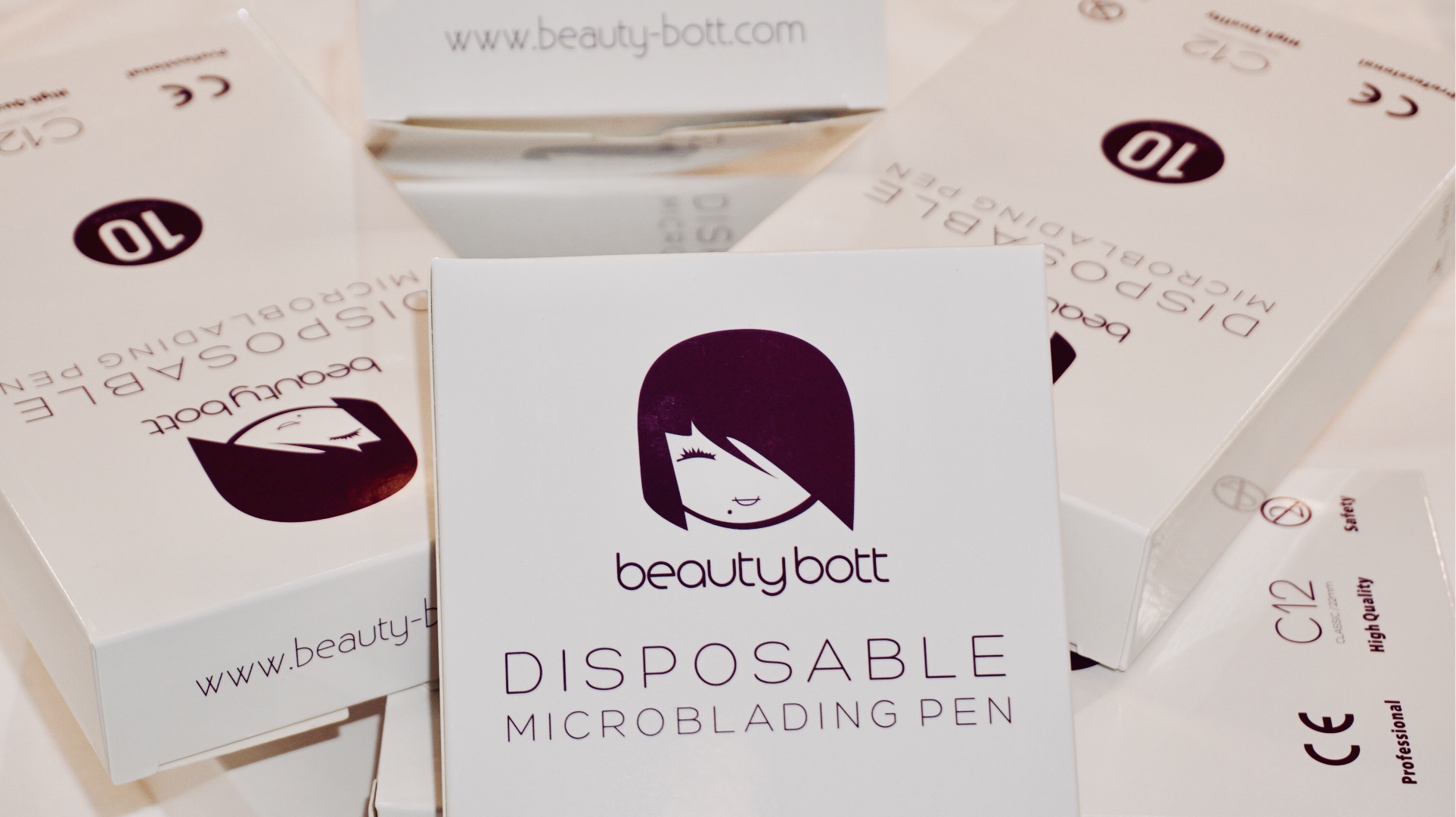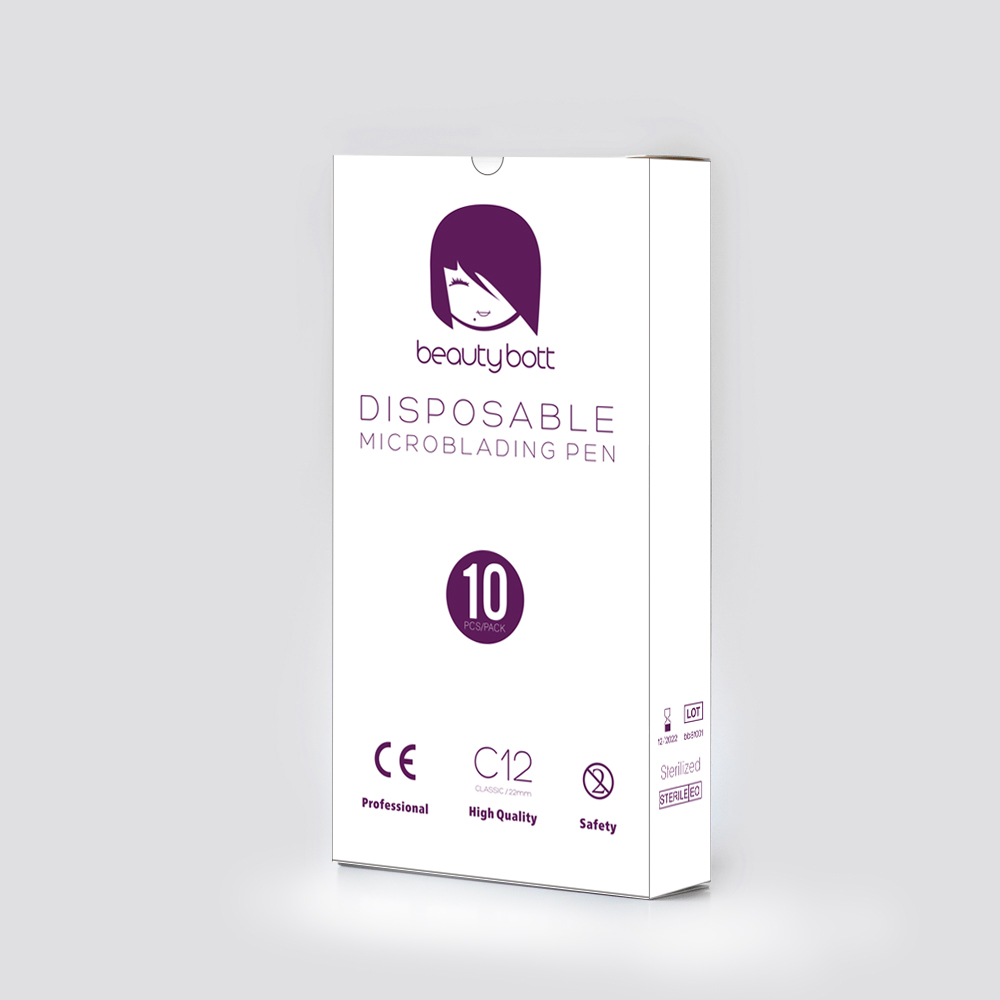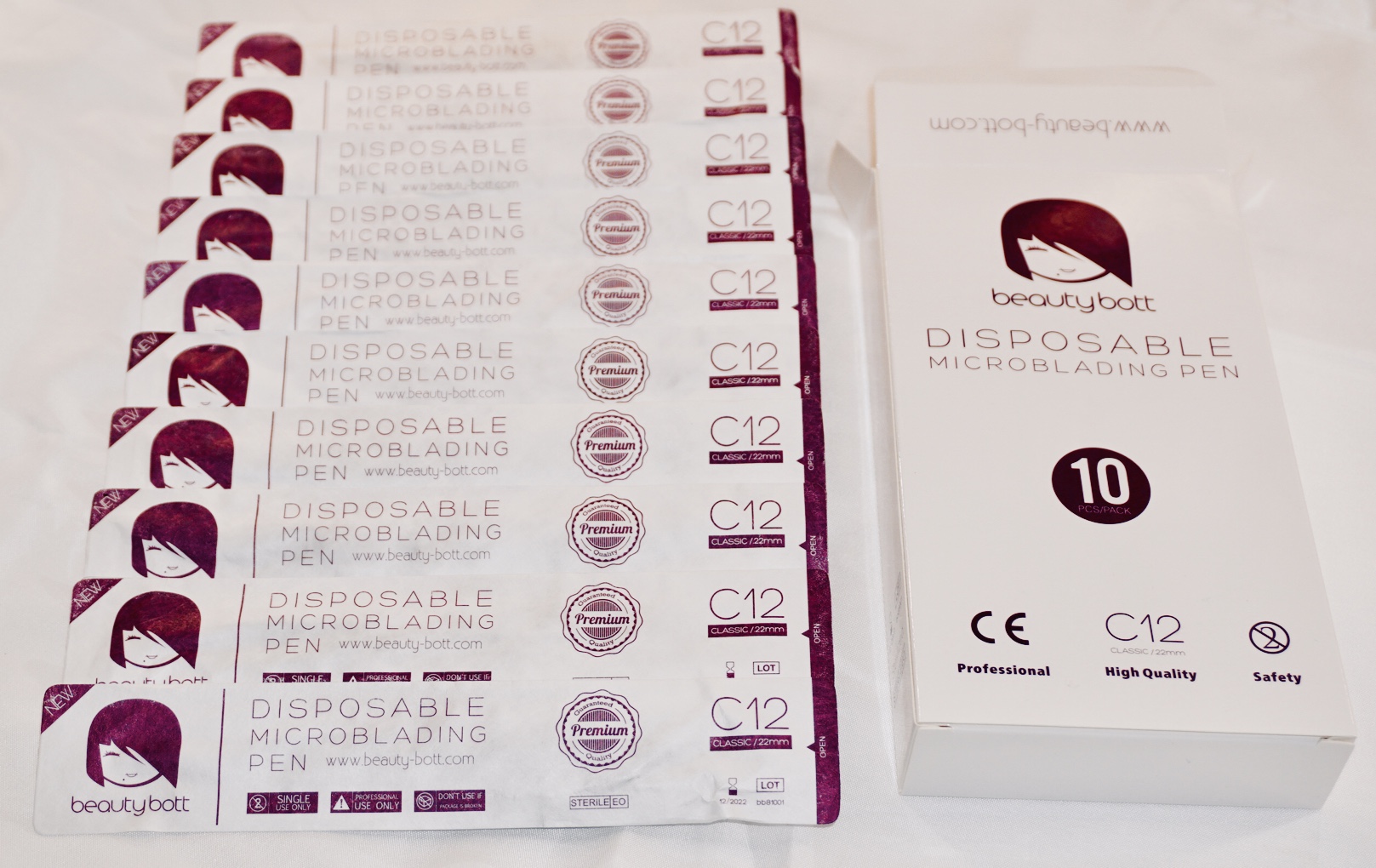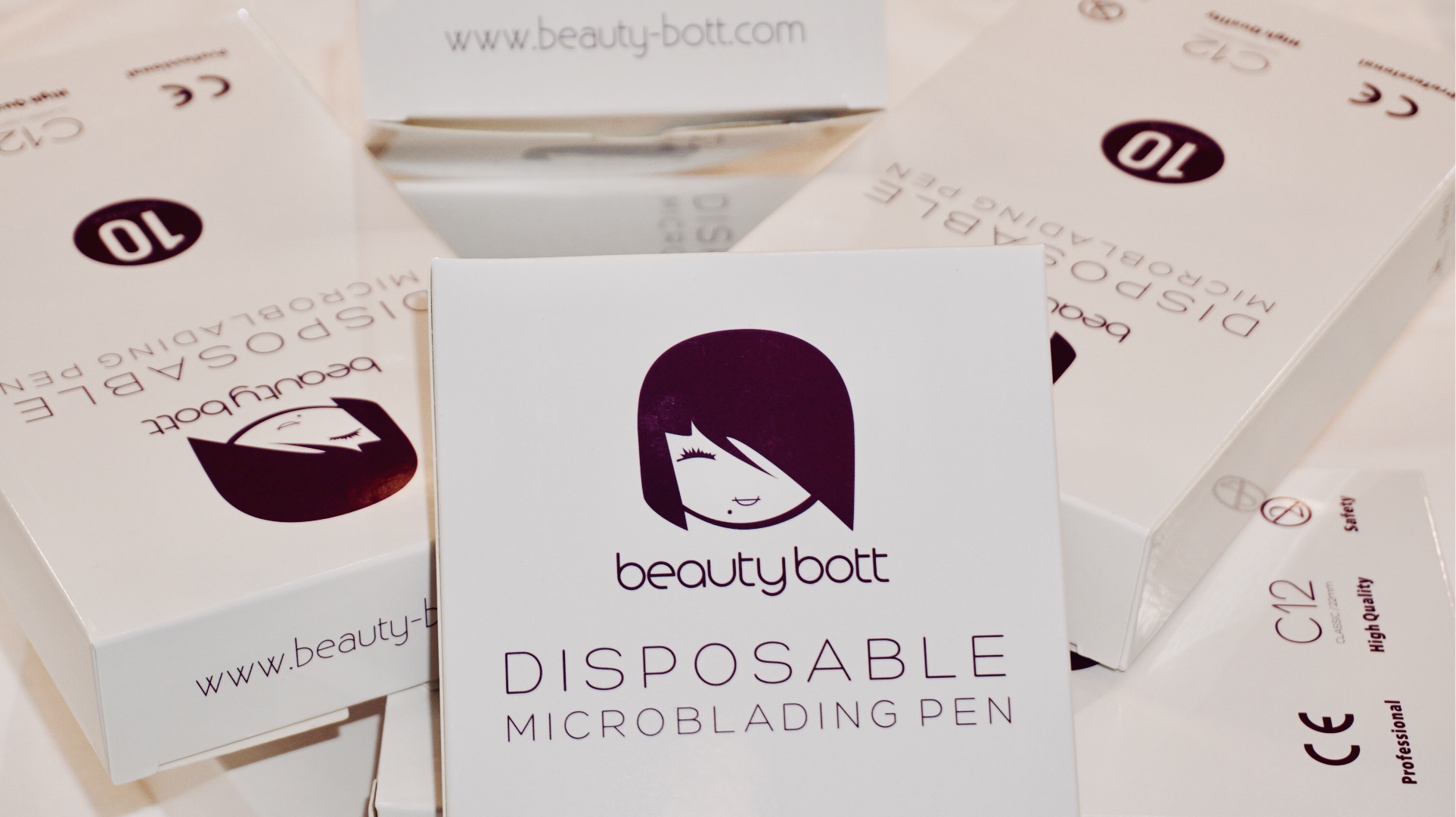 Queen Bott C12 .22 Slant Flexiblades $6.90 per piece (Box of 10)
beautybott Premium Microblades.
C12 .22 mm. Slant Flexiblades. Box of 10.
LOT number and expiration date included. Sterilized by EO gas.
Named after the "Queen of Shaping" herself, Nalani Bott. This is Nalani's most versatile microblade. Medium sized in diameter & can be used on thin or thick hairs. Comes already pre-assembled, which means both microblade & handle are disposable. Has a microfiber tip to really pack the pigment in each stroke during pigment mask for better retention & healed results.