The Bentley Blade C18 .15 mm Nano Flexiblades (Box of 25)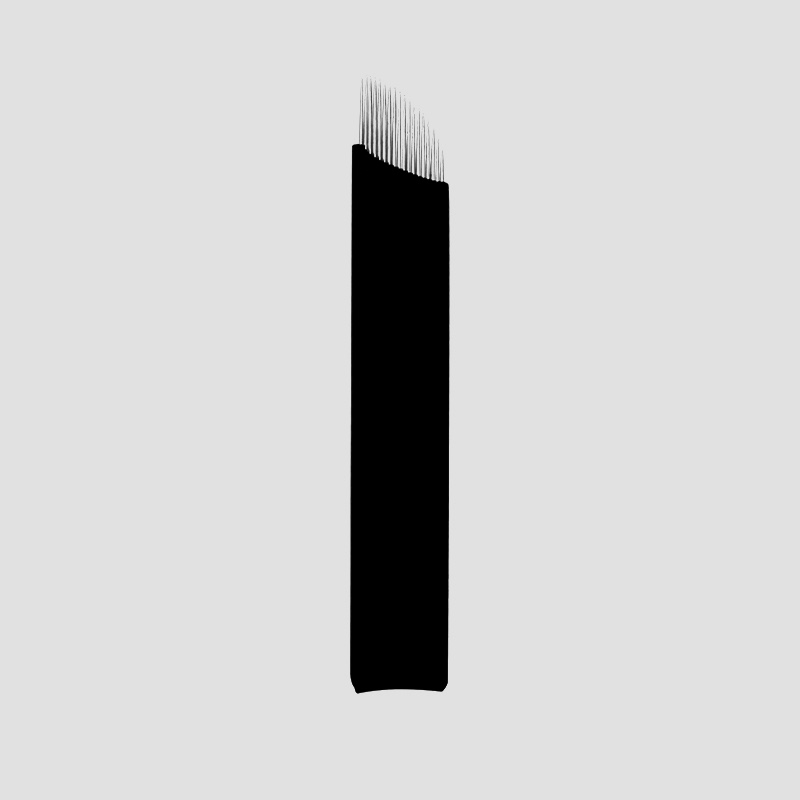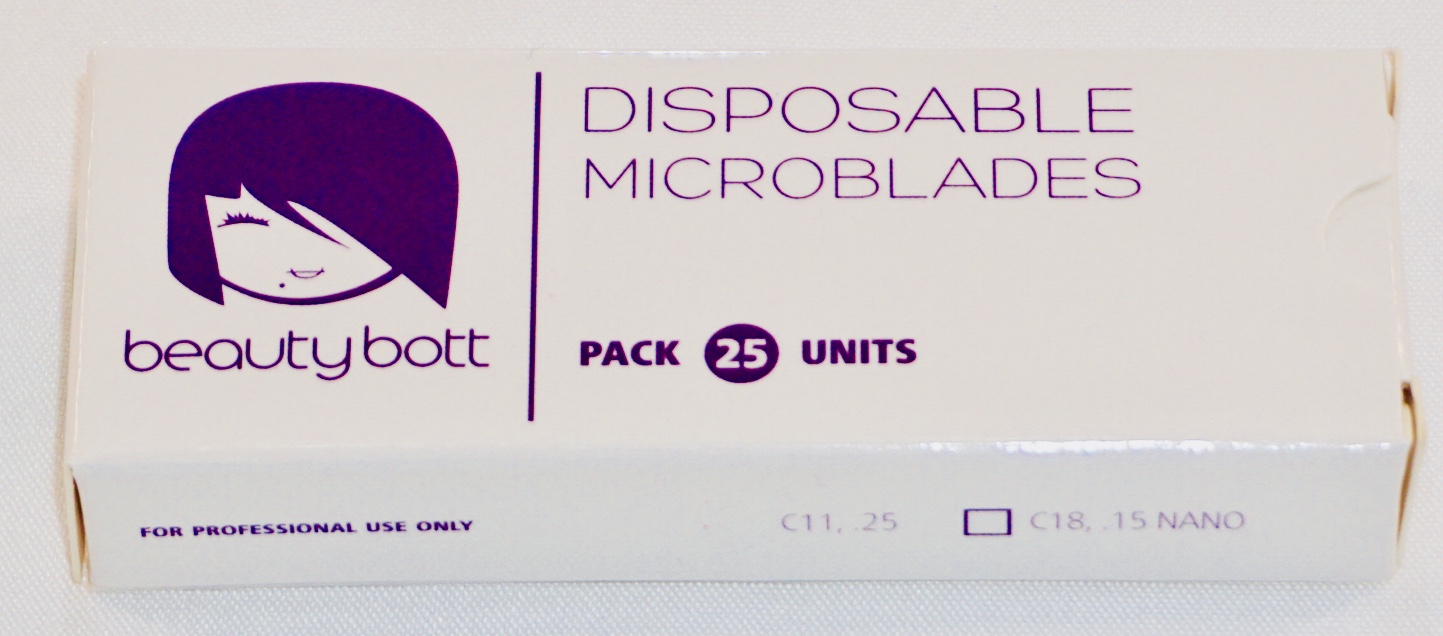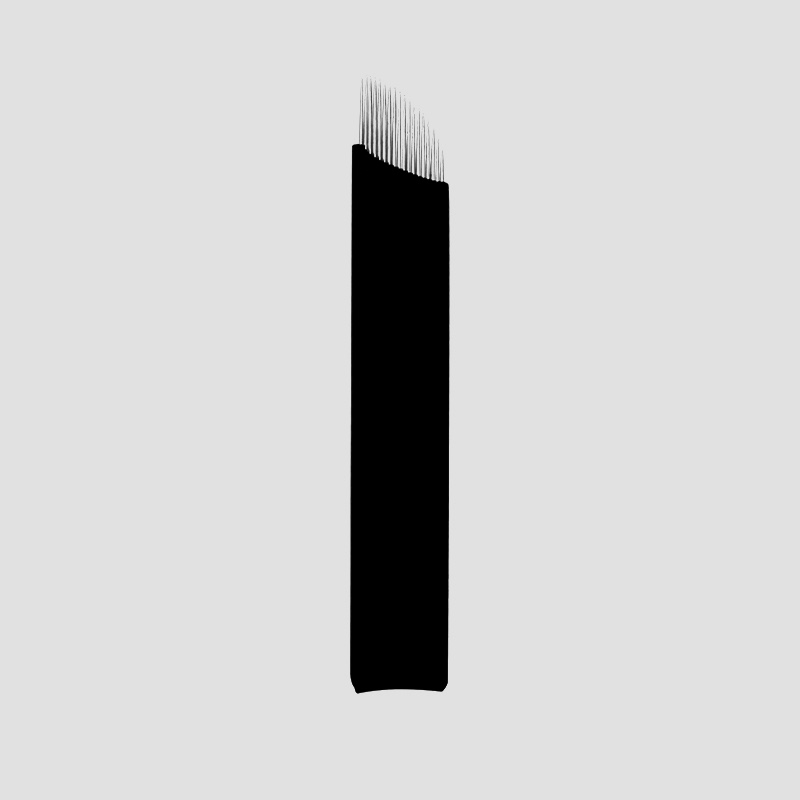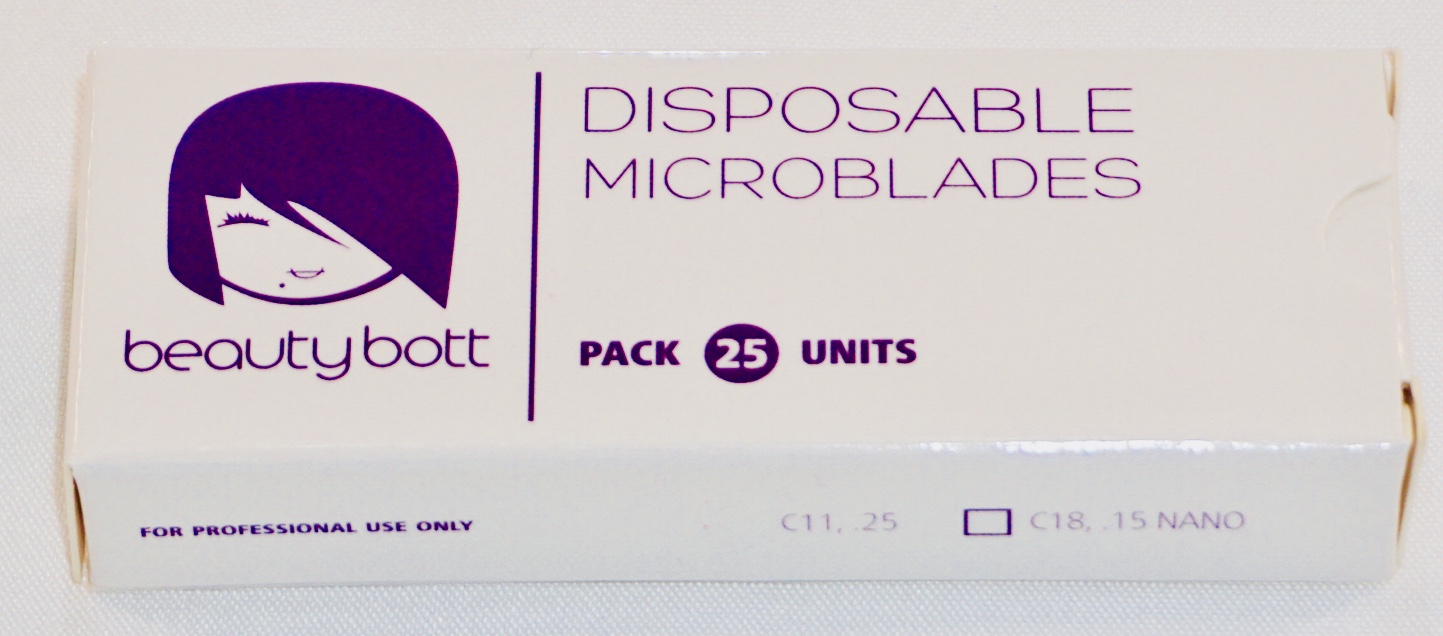 The Bentley Blade C18 .15 mm Nano Flexiblades (Box of 25)
beautybott Premium Microblades.
C18 .15 mm Nano. Slant Flexiblades. Box of 25.
LOT number and expiration date included. Sterilized by EO gas.
Named after Nalani's 4 lbs Teacup Yorkie, Bentley. The Bentley Blade is the truest nano needle out on the market (it doesn't get smaller than this!). Great to create the finest and most delicate hairstrokes. Recommended to use on clients with fine/thin brow hairs.